Flute Laminator Successful at Vietnam PrintPack 2022 Exhibition
May 06,2023 | FluteLaminatorMaster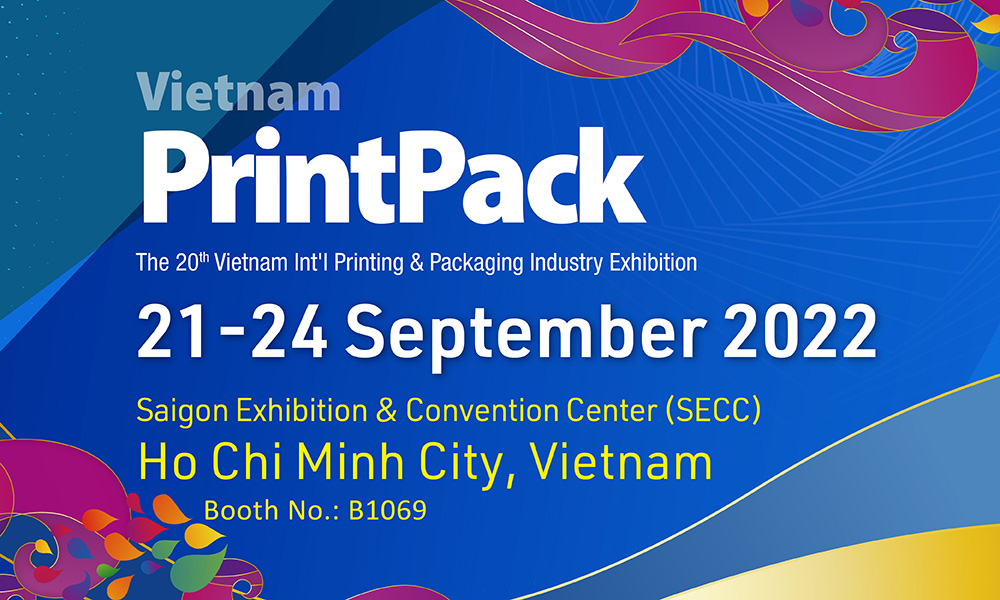 Fengchi attend the 1st overseas exhibition after COVID-19.
Many Vietnam customers suggest us to present at print pack 2022 in Ho Chi Minh city, they expect to meet us because we have exported 30 machines in past two years without meet each other! After management discussion, we made late decision beginning of August, only one month before its openning time.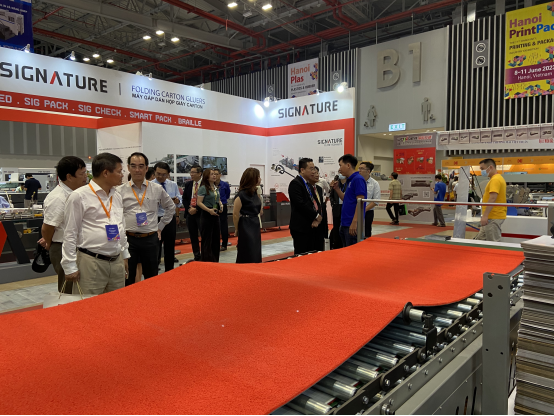 After contact with one of our Vietnam customers, we ship the most hot-sale machine GW-1450L intelligent high speed flute laminator immediately. And prepare documents for visa and connect with organizer for exhibition paper work, with the help of one partner in Vietnam to join the fair together. After we sent invitation by LinkedIn, two new customers find us and book meeting at exhibition.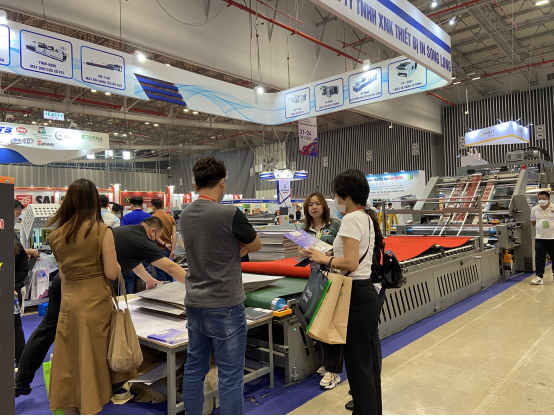 Fengchi, as master of flute laminator in China, attended the Print Pack Vietnma exhibition and presented the latest model GW1450L. This is the newest intelligent high-speed flute laminator, with highest production speed at 22,000 sheets/hour, are pretty welcome in Vietnam and other markets. At the first day, we are honor to have interview as representative by Ho Chi Ming Foreign Trade Beurea.
With the amazing speed and high accurace lamination of this paper laminator, we have received many potential customers from Vietnam and other countries. For every passing visitor, we try our best to introduce our machine advantages and how to make fantastic laminated cartons. Quality, innovation and customer satisfaction are Fengchi's bible, and we are committed to serving every potential and existing customers. We believe that after COVID-19, more and more tourists will come to China to seek for cooperation opportunities.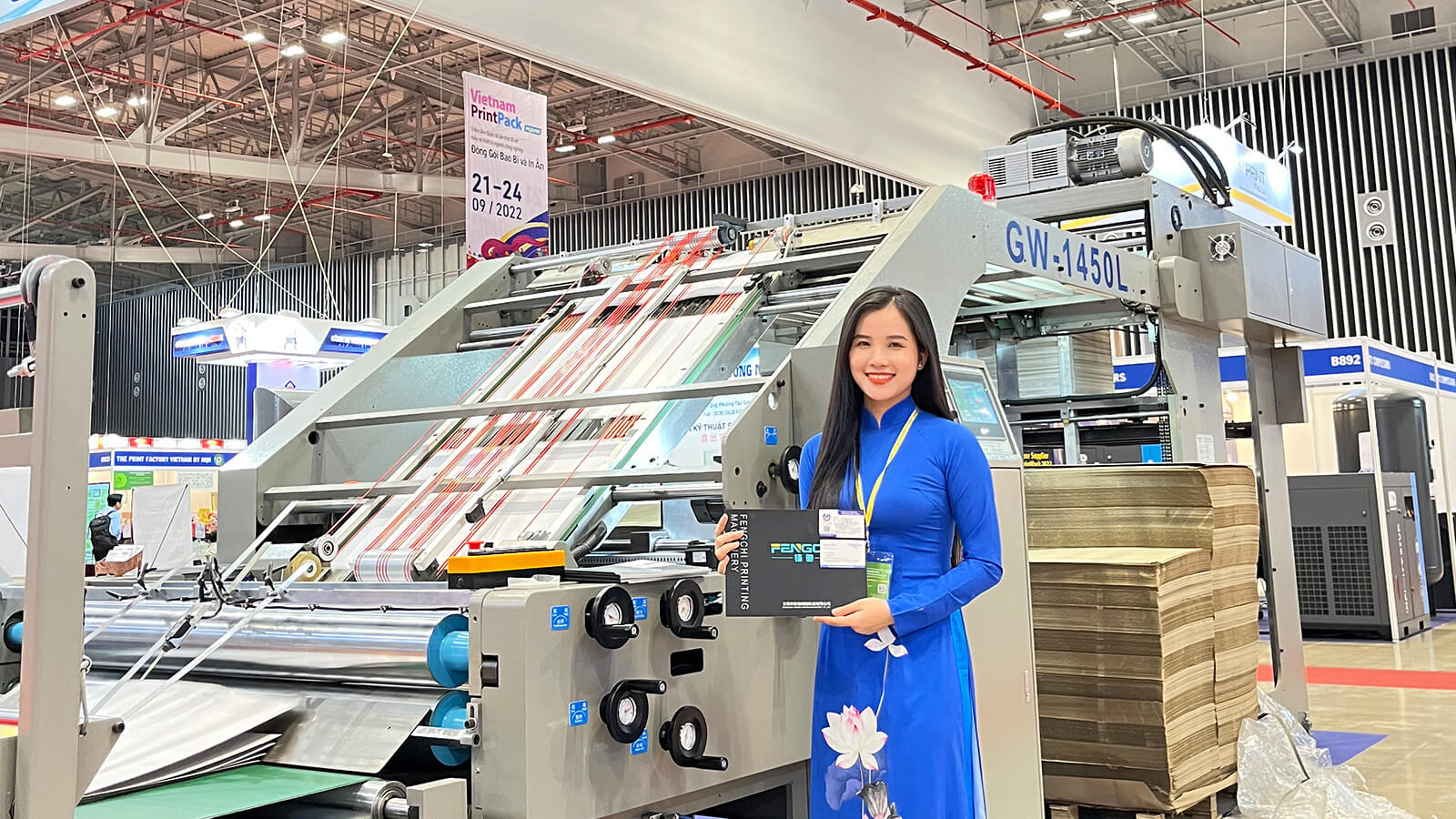 Congratulations that we signed two orders during this exhibition and received 30+ inquiries. We always trust all good results come from accumulated reputation, service and brand influence. Innovation never stop, Fengchi will attend more and more overseas exhibition in 2023 to meet global clients and build the sales and after sales network. Please pay close attention to us and receive our updated news!
Comment