Global Shipment
May 06,2023 | FluteLaminatorMaster
FENGCHI, famous brand and leader of intelligent high speed flute laminator in China, continue to provide customers with effective first-class equipment and more perfect quality service. FENGCHI already provides more than 2,000 sets of Laminator Master to customers, including China, South Korea, Vietnam, Thailand, Indonesia, India, Southeast Asia, Middle East and Europe, and establishing a global professional after-sales service networks.
◆Biggest market share in China, 60% new customers are introduced by old partners.
◆In Korea, 60% market shared within 2 years.
◆In Vietnam, sales double increased after GW series launched to market.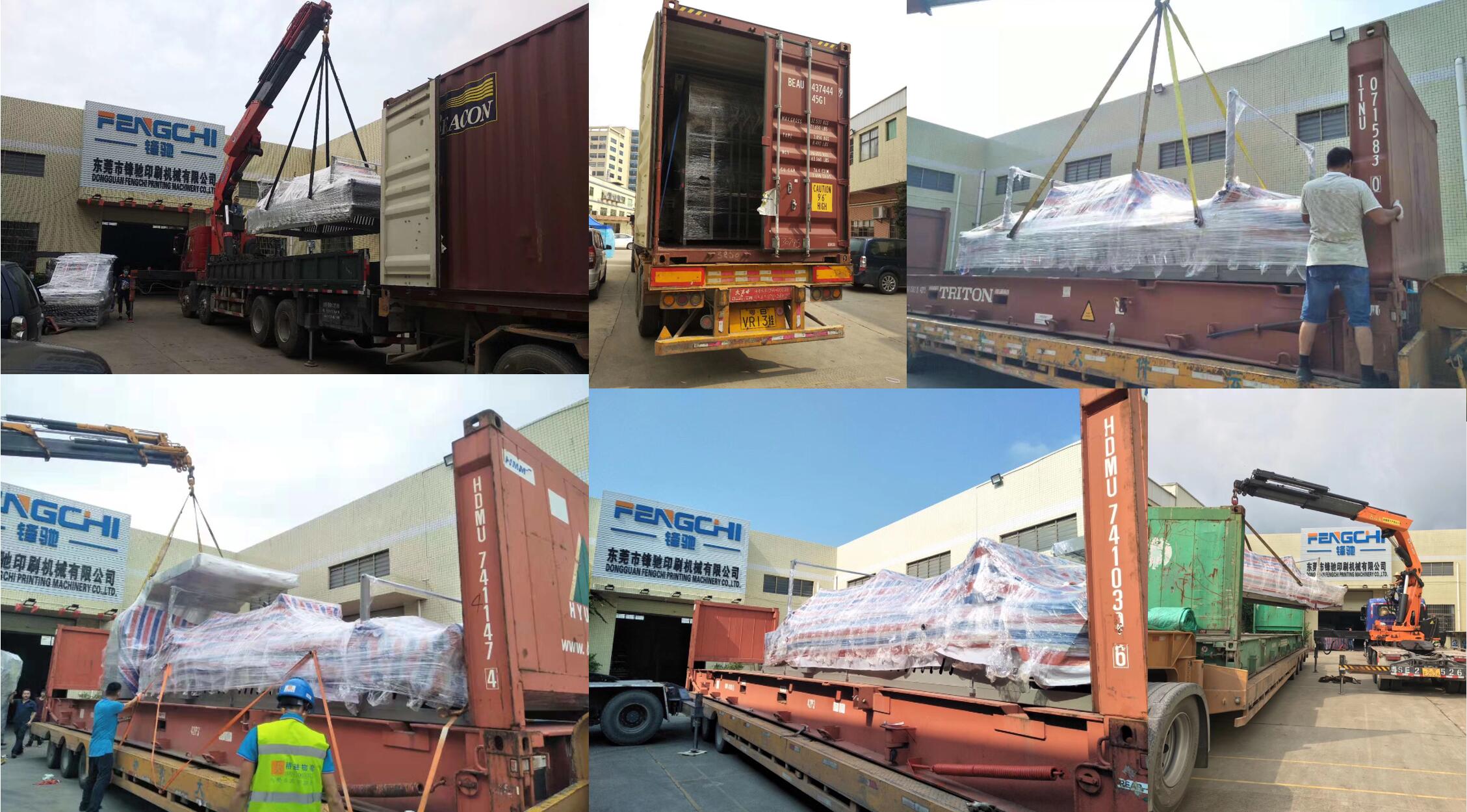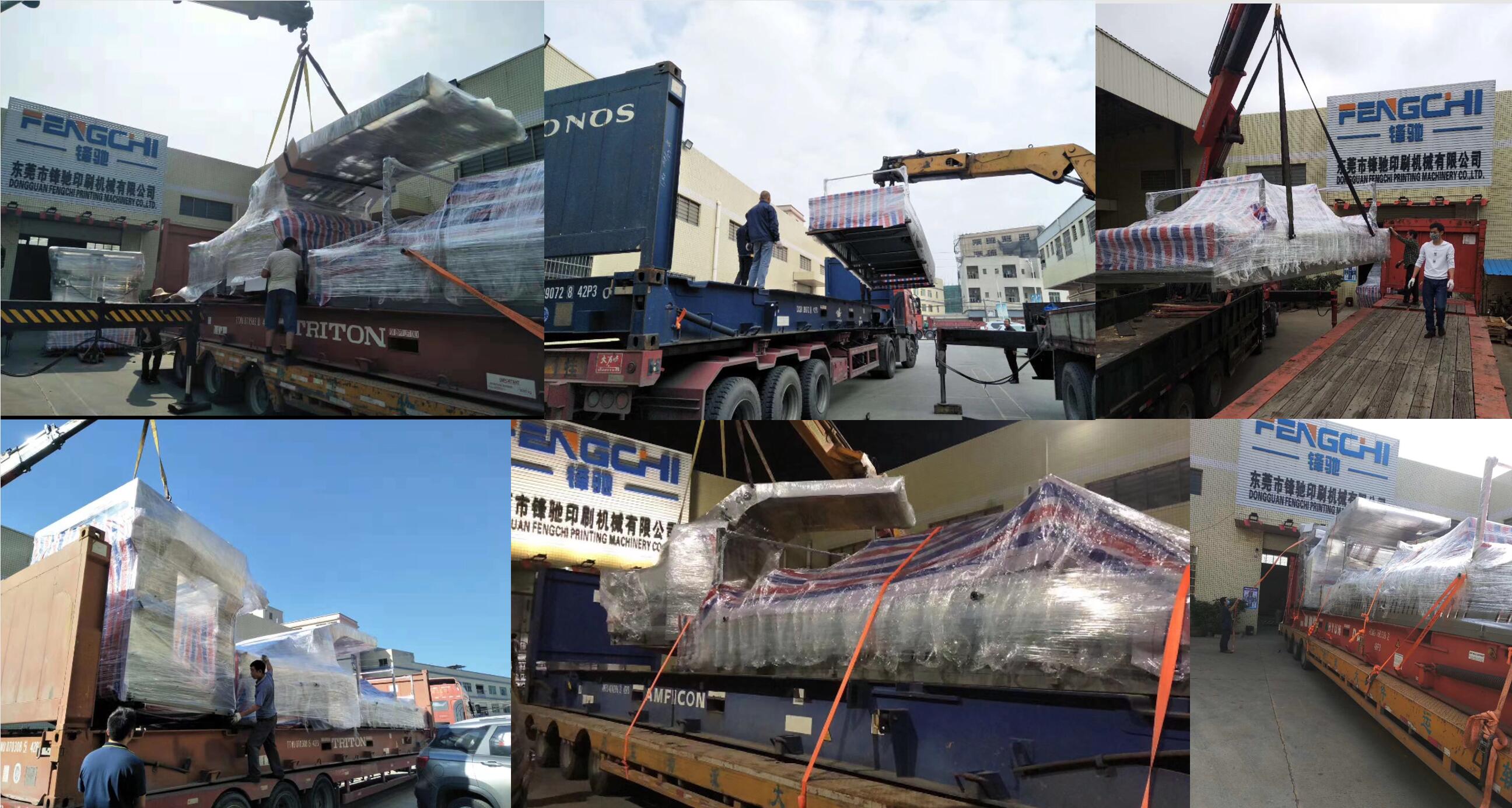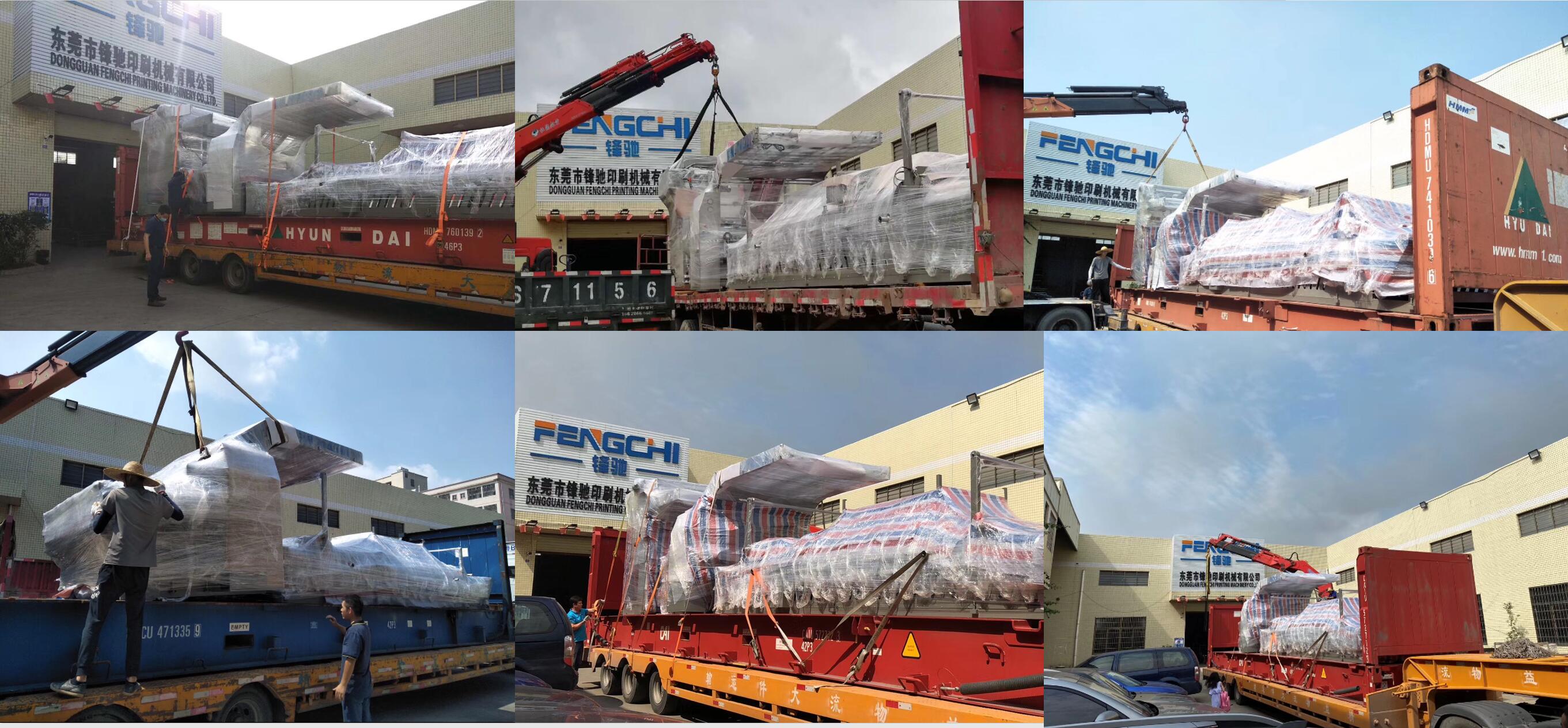 Comment